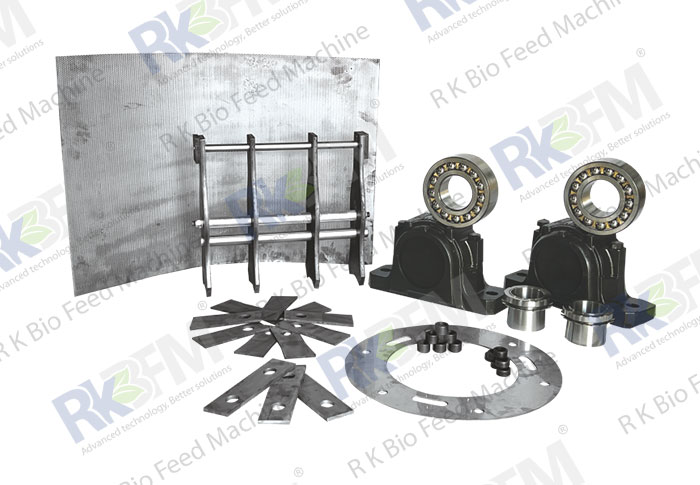 We have dedicated spare division RK Feed Equipments which takes care of spares requirement of all customers and offers top level support.
For the ease of our customers, we have categorized spares as:
Consumable spares: Spares which gets consumed and has a defined operating hours viz beaters, holding rods, hole sieves, etc.
Essential spares: Spares which are required to be kept in stock after feed mill has run for considerable time viz rotor assembly, bearings, lock plates, etc.